Contact Us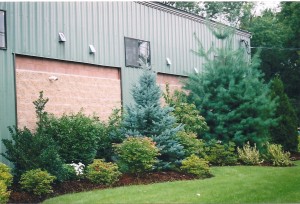 Location:
G.R. Nowell & Son, Inc.
86 Cross Street
Winchester, MA 01890
P (781) 729-1038
F (781) 729- 4228
info@nowellmoving.com
Note: We are the green industrial building located directly across the street from #95 Cross Street in Winchester, MA. Our entrance is located around back – look for the orange moving trucks. Cross Street runs between Washington Street and Main Street (Rt. 38). Delivery and truck drivers must be cautious, as Cross Street has a low clearance bridge (10′ 4″). We are located on the Washington Street side of this bridge.


Directions:
http://maps.google.com/maps?q=86+cross+Street+in+Winchester,+MA&oe=utf-8&rls=org.mozilla:en-US:official&client=firefox-a&um=1&ie=UTF-8&hq=&hnear=86+Cross+St,+Winchester,+MA+01890&gl=us&ei=YhlfTcjME4q6tgft_dD0Cw&sa=X&oi=geocode_result&ct=title&resnum=1&ved=0CBMQ8gEwAA


Office Hours:
Monday-Friday: 7:30 AM- 4:00 PM
Saturday-Sunday: Voice mail
Note: We have a fully staffed office. However, if we are out of the office, please leave a detailed voice message. Someone will return your call shortly. Weekend/holiday messages will be returned on the next business day, at the latest.